Vida PVC Waterproof Protective Pants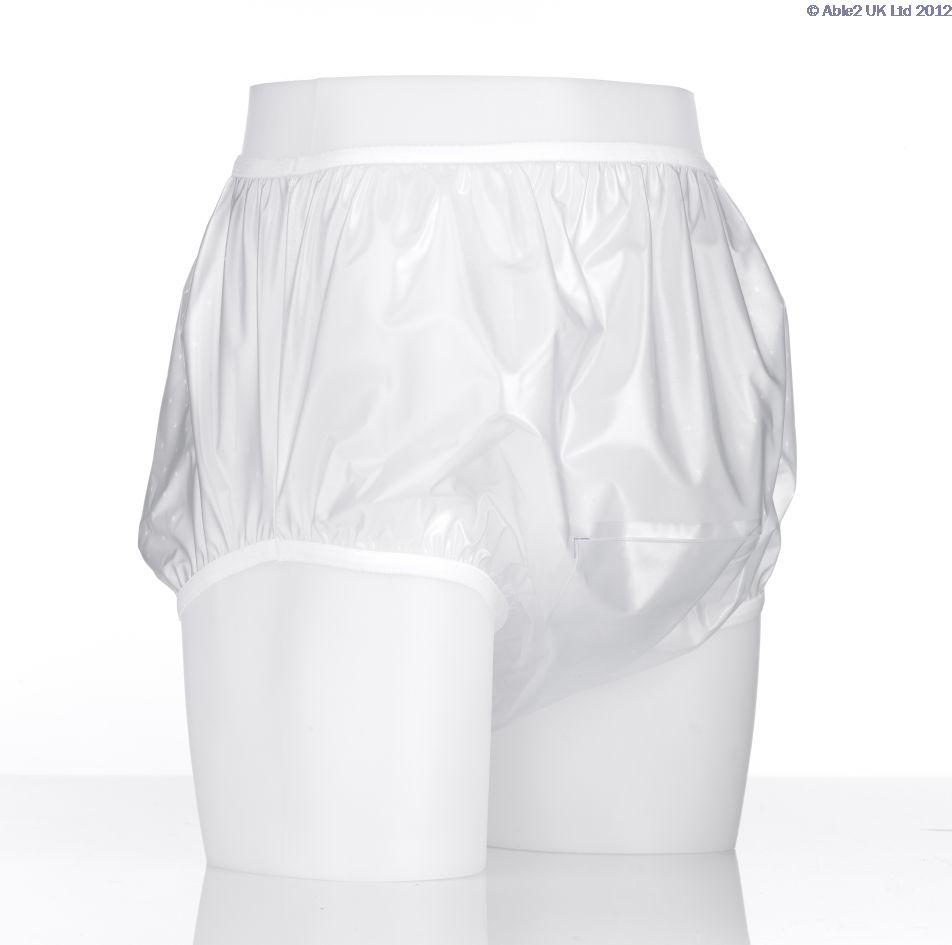 These plastic waterproof pull on pants are soft and comfortable. They are also machine washable. 
Sold individually in sizes small, medium, large, X Large and XX Large. Click on the drop down menu to select the size you require.
Large - 40-42"
Medium - 36-38"
Small - 32-34"
X-Large - 44-46"
XX-Large - 48-52"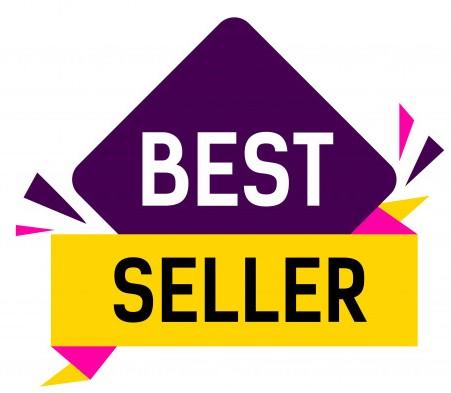 PR52179