Topaz Gemstone Cushion with crescent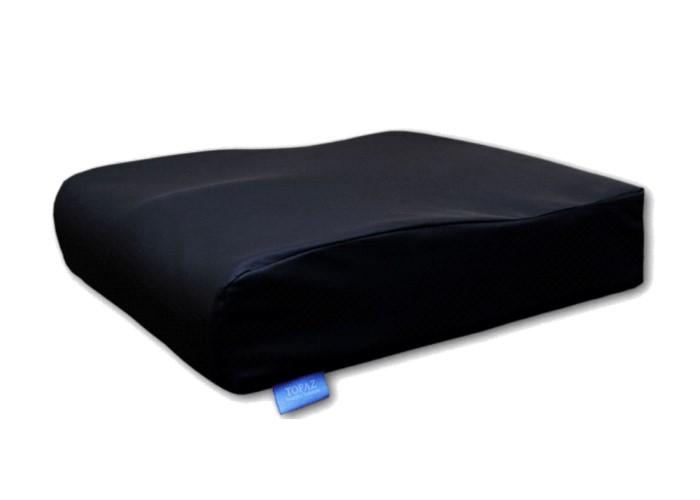 HALF PRICE SALE ON ALL GEMSTONE CUSHIONS.
WAS £130 + vat for cushion with crescent - NOW £65 + vat
The two dimensional profile with a pommel and thigh troughs is designed to slightly elevate the knees and gently cradle the user into a comfortable and stable position with the ischial area. In this position, the ischials are immensed into a thick soft visco foam to provide further protection for users assessed at high risk. With aerational tunnels for minimising the build up of heat and moisture.
High Risk
Waterlow: 15-20
Weight Guide: 9-25 stones