The Uccello Kettle
The Uccello Kettle was specifically designed for those with limited reach, mobility, dexterity, and strength. Unlike other kettles and kettle-tippers, the circular shape of our Uccello Kettle, moves around the body of water to create a smooth effortless pour, so you don't have to lift, strain or balance – simply tilt to pour!! 
The Uccello Kettle delivers hot water safely and steadily, every time. 
• Tilt-to-pour technology 
• Stainless steel heating element with British safety technology and control 
• Auto shut-off with overheating protection 
• Ergonomic handle for easy lifting and pouring
 • Removable stainless steel anti-scale filter 
• Water level indicator
 • Power-on light 
 •  Sturdy base with non-slip feet 
• Quiet boiling  
1.5 litre (6 cup) capacity
Available in black and white or red and white.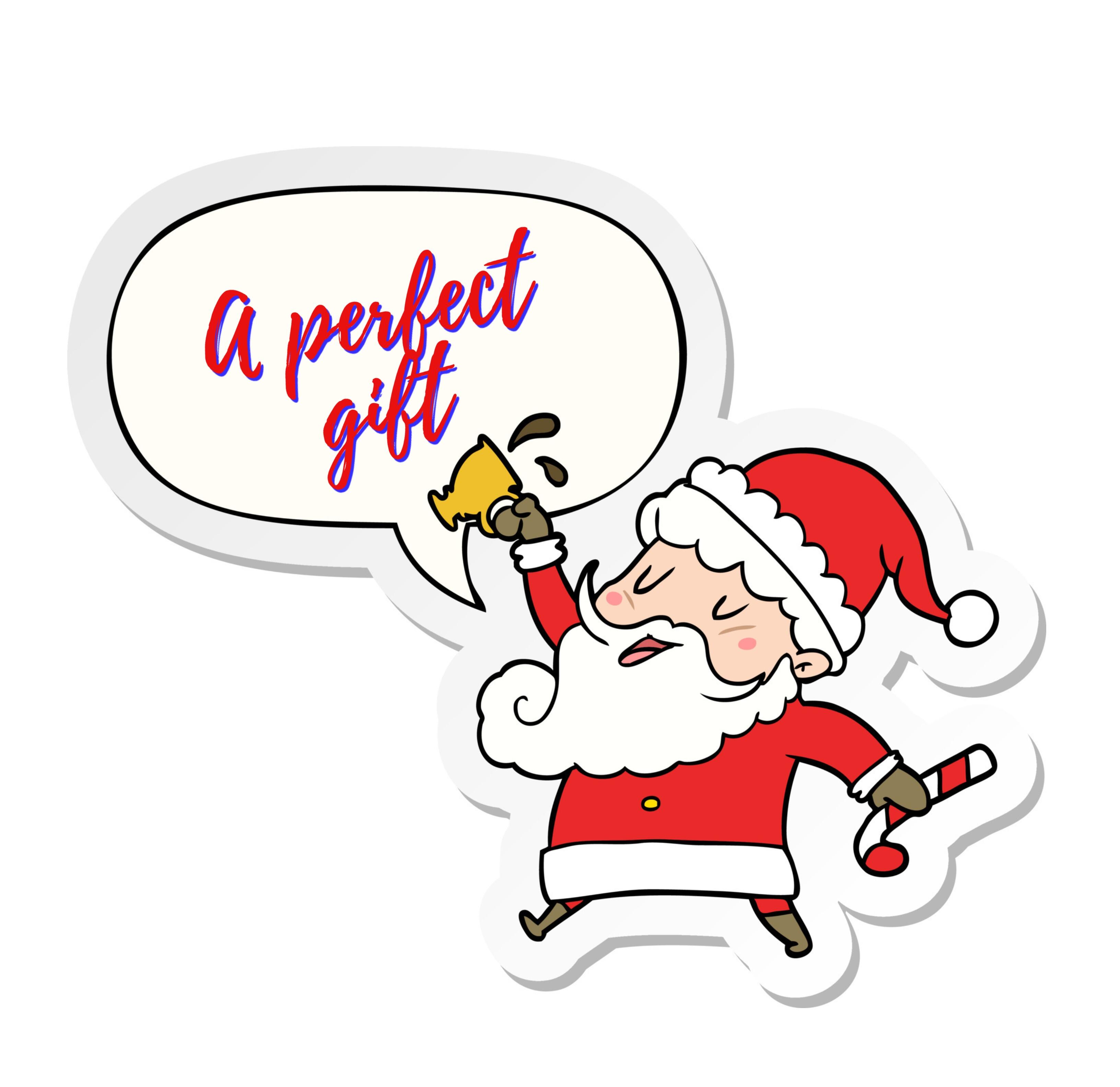 PR60106