The Hydrant Drinks Bottle
A simple, yet revolutionary, way to offer easy access to fluid at all times to hospital patients, care home residents, those bed bound and under the care of social services or relatives and wheelchair users. It has a 900ml capacity and graduation lines to monitor fluid intake. Dishwasher safe. 
With an integrated cap, handle, hanging bracket, a drinking tube with a bite valve and a small clip to attach the tube to clothing if required, it's a really invaluable drinking aid, suitable for water or fruit juice. The package includes: drink container, tube and valve, and clothes clip. All parts, excluding the tube and valve, are dishwasher safe. Latex-free.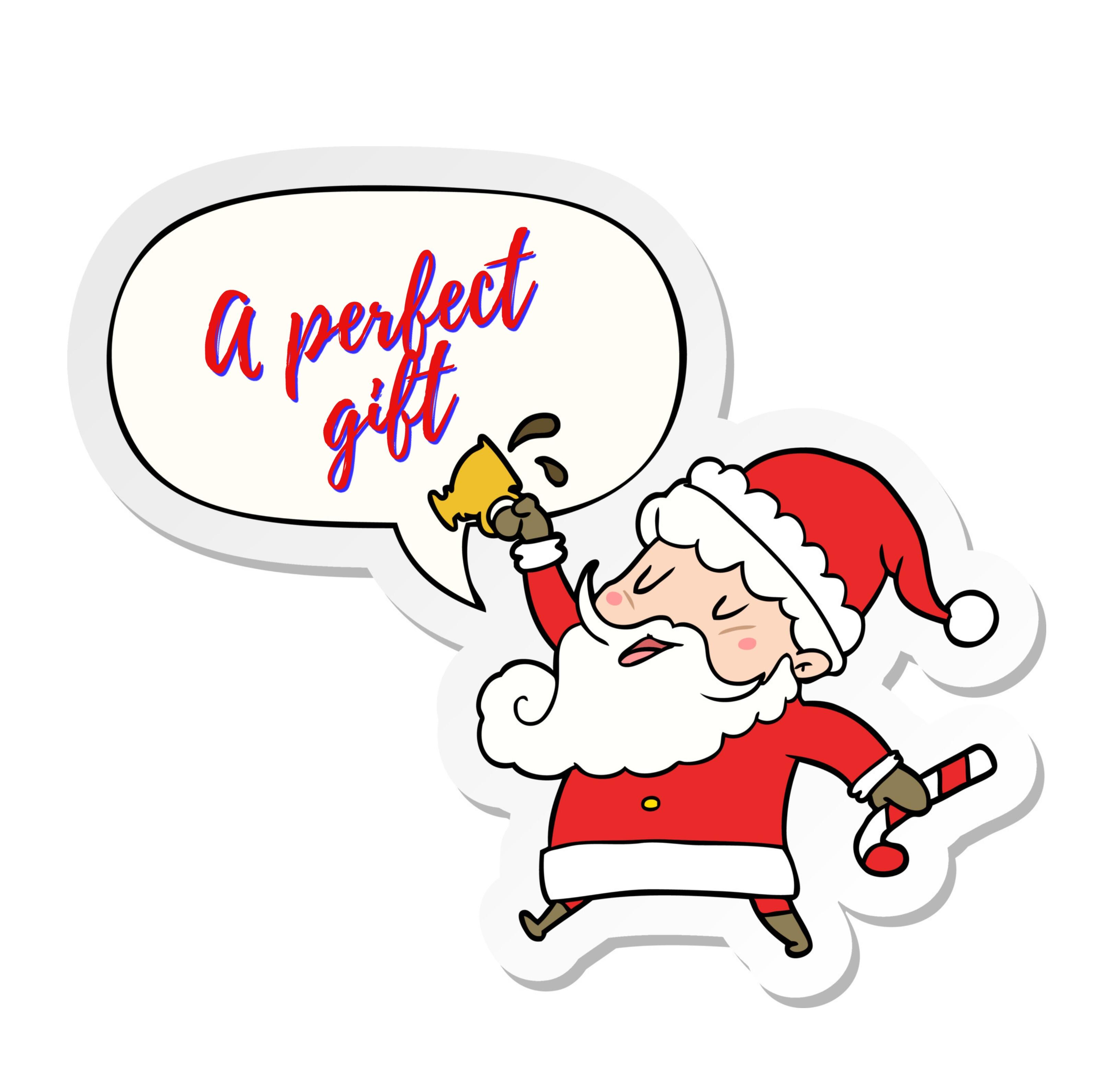 PR65222