Stair Lifts
Here at Fen Mobility Centre we are proud to be partners with Acorn Stair lifts who manufacture some of the most expertly advanced stair lifts, enabling thousands of people worldwide to gain independence within their home.
We offer curved, straight and outdoor stair lifts.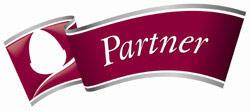 Curved Stair lift
Made for more complex staircases (curved, multiple landings) this stair lift has a revolutionary modern design, the slim foldaway design is fitted to the stairs for more convenience.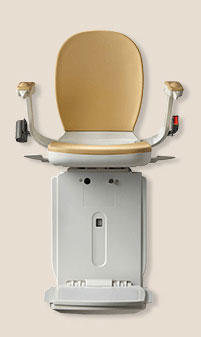 Straight Stair Lift
Especially built for straight staircases, includes a start and stop feature which ensures a safe and comfortable ride. Includes an Inertia seat belt fitted as standard which provided security and safety.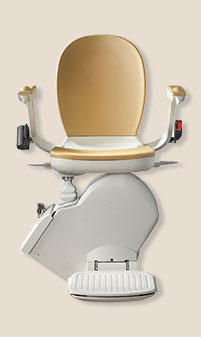 Outdoor Stair Lift
The outdoor stair lift is weatherproof and the perfect solution for anyone who needs assistance for stairs outside their home. The exterior is weatherproof so is protected from any elements from outside.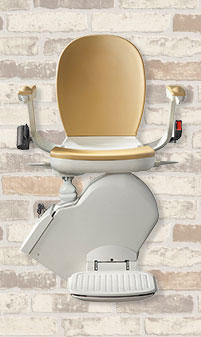 Receive a FREE consultation and quote by calling our friendly customer service team on +44 (0)1353 653753 or email Sales@fenmobility.com