Ruby Gemstone Cushion without Crescent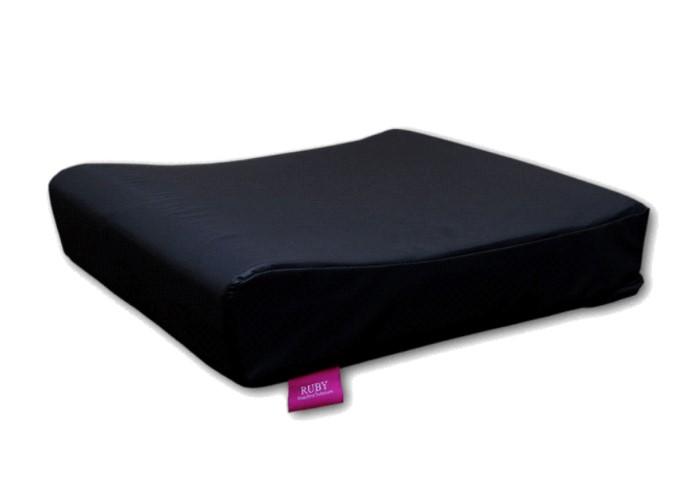 HALF PRICE SALE ON ALL GEMSTONE CUSHIONS.
WAS £99 + vat for cushion without crescent - NOW £49.50 + vat
This is a low profile cushion with an elevated knee profile and a soft thick visco secured within the ischial section. The seated position encourages the user to become immersed into the visco foam thus improving protection, comfort and posture for high risk users. 
High Risk
Waterlow: 15-20
Weight Guide: 7-20 stones