Purple Tuesday
Fen Mobility Centre continues it's commitment to Purple Tuesday 2020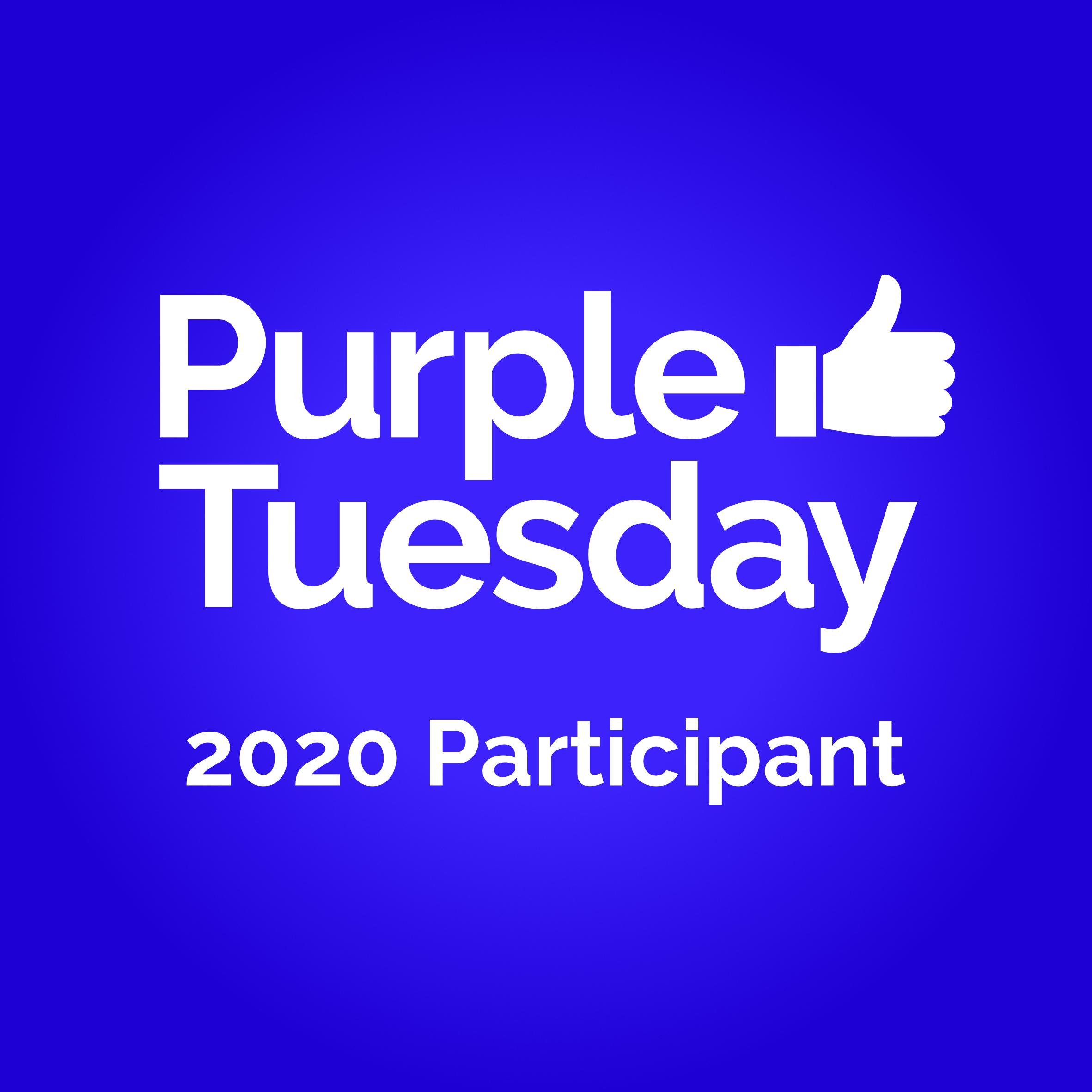 Fen Mobility Centre has announced it's continued commitment to Purple Tuesday 2020, taking place on 3rd November. Purple Tuesday 2020 is a change programme for organisations of all sizes from all sectors to get involved in, with the common goal of improving the customer experience for disabled people 365 days a year.
Fen Mobility Centre is based on Lancaster Way Business Park in Ely. The large showroom stocks a large selection of wheelchairs, mobility scooters, rise recliner chairs, daily aids, beds, stairlifts and much more. The friendly staff are always on hand to advise and to make a cup of tea.
Director, Arthur Bartram says, "We chose to participate this year in Purple Tuesday because making shopping accessible to the disabled goes hand in hand with what we aim to achieve every day. We offer free home visits to customers who wish to make a large purchase such as a chair or scooter in order to perform a demo and our website is constantly being updated so that people can view our complete range of products from the comfort of their own home. We will also be completing an online accessibility audit to identify where we can make improvements to improve online accessibility. "You can visit the website at www.fenmobility.com or visit the store at 50 Wellington Road, Lancaster Way Business Park, Ely, Cambs, CB6 3NX or call us on 01353 653 753. Don't forget to like our Facebook page too @FenMobility

Why Purple Tuesday?
Purple Tuesday is about creating a step change improvement in the awareness of the value and needs of disabled customers. It is about making the customer experience accessible.
Comment from Mike Adams, Purple CEO:
"I am delighted Fen Mobility is involved in Purple Tuesday. It underlines their public commitment to improve the customer experience for disabled people. "Meeting the needs of disabled customers makes commercial sense for businesses and I am hopeful others will follow Company name's lead. Together we can and commit to change the customer experience for disabled people for good."