Permit Holders
Display your Disabled Blue Badge Holder with confidence and style!

Our exclusive Hologram Safe design ensures that holograms on permits are never covered, protecting them from damage and complying with Department of Transport guidelines.

Each wallet includes a free timer clock which is made with superior plastic cogs and can be dialled without removal.

A Blue Badge Co wallet is a pleasure to use and guarantees your permit is displayed legally and protected from damage.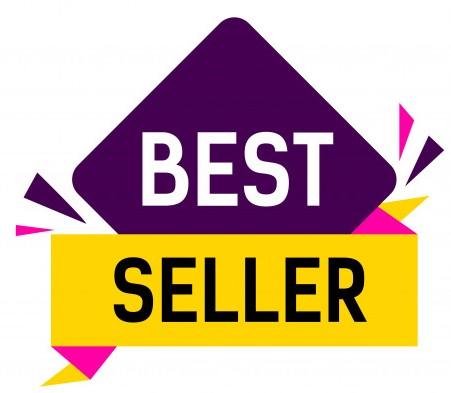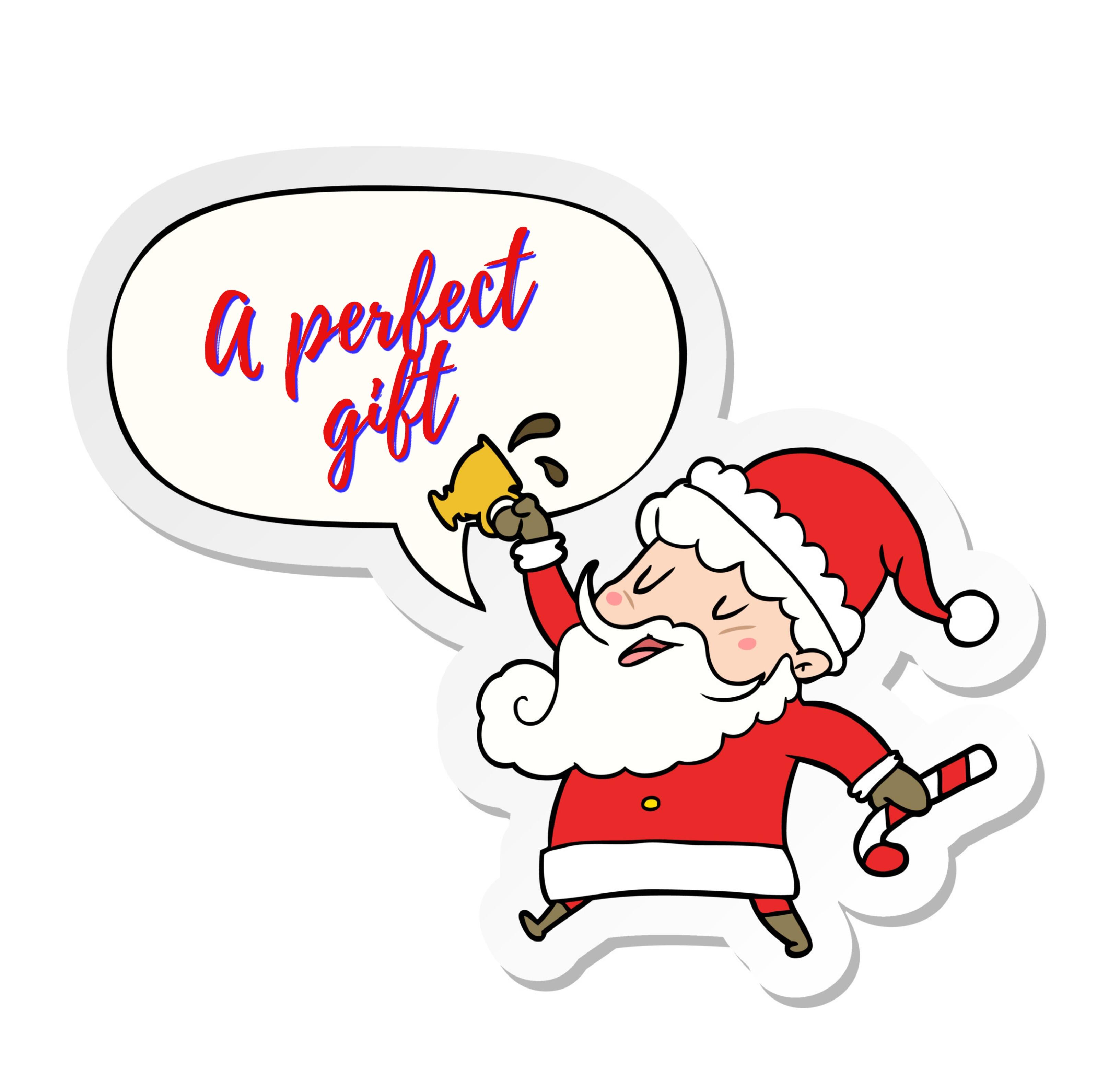 PR35208