Opal Gemstone Cushion without Crescent.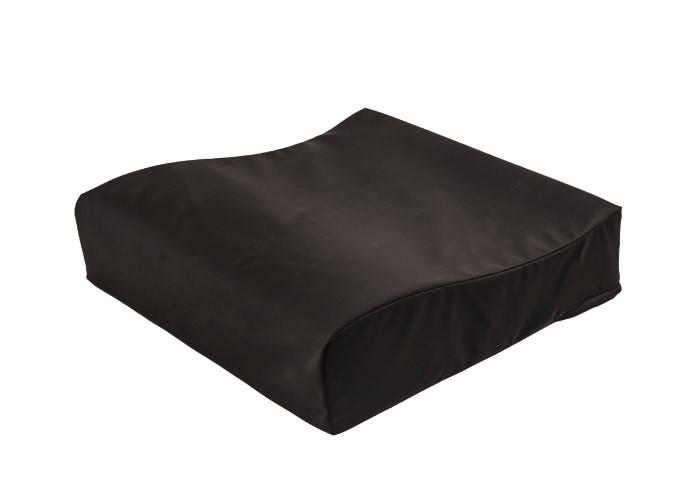 HALF PRICE SALE ON ALL GEMSTONE CUSHIONS.
WAS £110 + vat for cushion without crescent - NOW £55 + vat
The profiled design with elevated knees and a lower ischial section encourages the user to rest into a stable position comfortably immersed within the soft pliable visco. With aerational tunnels for minimising the build up of heat and moisture. 
Suitability: Heavyweight or tall users or any person who has a tendency to slide forwards.
High Risk
Waterlow: 15-20
Weight Guide: 9-25 stones