Moulded Fluted Grab Rails
Fluted plastic provides better grip for wet hands. Circular fixing plates have a covering disc for a neat appearance. 
Diameter of tubes: 4cm
Distance from wall: 6cm
Disc diameter: 9cm
Max user weight: 25st (114 kg)
Available in 4 different lengths:
Length         Weight      Price
304mm         295g         £13.79
406mm         395g         £14.99
457mm         440g         £17.19
609mm        595g         £18.39
Click from the drop down menu below to choose which option suits you best.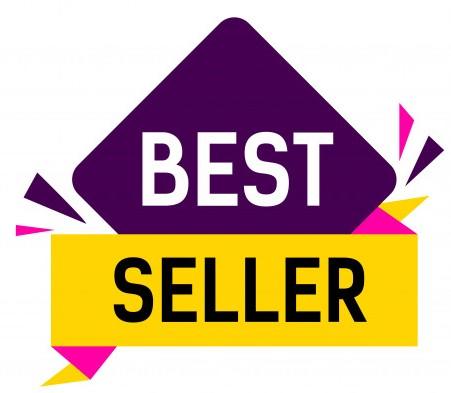 PR45712