Mobility Bed Rail
The Mobility Bed Rail has legs that extend to the ground for extra stability while standing. And the 3rd pivot arm provides extra support when walking-away or transferring to a wheelchair adding even more support to your bed rail!

The Mobility Bed Rail will help you get in-and-out of bed, protect from falling out of bed (click for full-fall protection), and stabilize you while you walk or transfer. And of course, like all of our products, it blends in with your bedroom so you can maintain the comforting feeling of your home.

Max user weight 136kg (21stone).

- Height adjustment from floor to top of handle: 79-112cm

- Height adjustment from mattress base to top of handle: 45-57cm

- Rail width: 46cm

- Height range from the floor to horizontal support structure under - mattress: 34-55cm

- Depth of horizontal support structure under mattress: 51cm

- Mobility Arm: swings out 48cm away from bed

- Max User Weight: 136kg (21 stone)

- Weight of product: 4.7kg

- Made of: Steel frame with durable powder coat finish.

Cannot be used on UK profiling beds.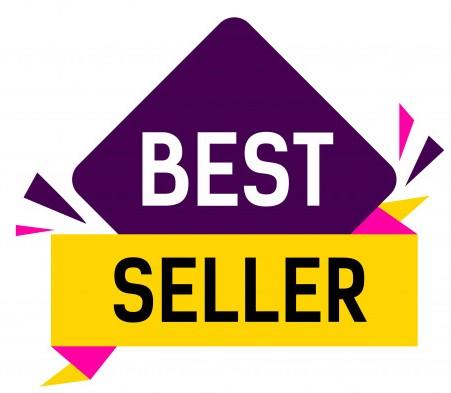 PR60228