Lifts & Stair Lifts from Fen Mobility.
We have a range of three types of stair lift designed for the type of staircase you have. There is the straight lift, the curved lift, through the floor lift and outdoor lift. We work with some of the best suppliers for quality and service in the UK and are a proud partners with Acorn Stairlifts, Stiltz Home Lift Company and Companion Stairlifts.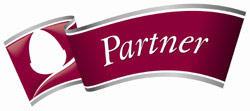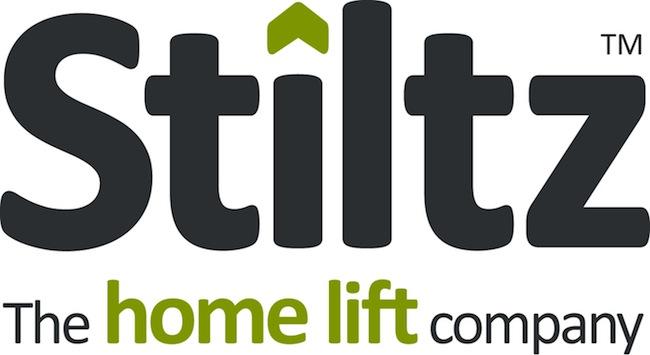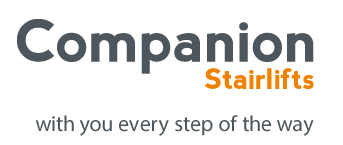 Curved Stair lift
Made for more complex staircases (curved, multiple landings) this stair lift has a revolutionary modern design, the slim foldaway design is fitted to the stairs for more convenience.
Straight Stair Lift
Especially built for straight staircases, includes a start and stop feature which ensures a safe and comfortable ride. Includes an Inertia seat belt fitted as standard which provided security and safety.
Outdoor Stair Lift
The outdoor stair lift is weatherproof and the perfect solution for anyone who needs assistance for stairs outside their home. The exterior is weatherproof so is protected from any elements from outside.
Through Floor Lift
The through floor list allows the user to travel vertically upwards from downstairs to upstairs through the floor.
All stair lifts are made to order so please call us on 01353 653 753 with your dimensions to get a quote or advice from our friendly staff. Alternatively, you can email in here stating whether you require advice on straight, curved or through the floor stair lifts.