Liberty Boot Scooter NEW
by One Rehab
Code: LBSCOOT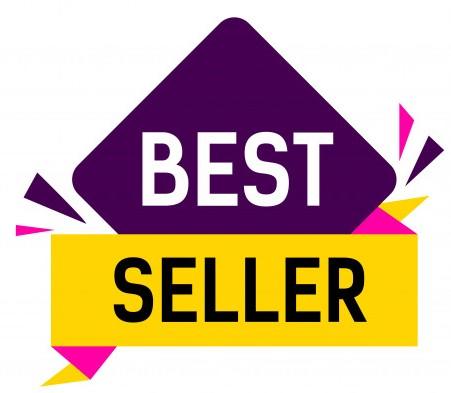 The Liberty ultra lightweight is one of the lightest scooters in the world. The scooter allows for quick and easy transport in style and comfort.
The unique front shroud design enables users of all heights to have a comfortable and safe seating position, guaranteeing user comfort and control at all times. Its super lightweight design makes it as easy as possible to handle when lifting from and into the back of your car and the unique docking design means you can assemble and disassemble in literally seconds. With its wide range of stylish colours, the Liberty offers you freedom in more ways than one!
Features & Benefits

Technical Specification


Heaviest Component: 14kg. 

Pre-charged range: 10 miles / 15km.

Turning radius: 1170mm (46in).

Ground clearance: 75mm (3in).

Controller: Dynamic R Series.

Battery charger: 2 Amp off-board.

Length: 1020 mm (40in).

Width: 500mm (19.7in).

Height: 910mm (36in).

Weight: 41.8 kg / 6.5 st with battery.

Maximum User Weight: 115 kg / 18 st.

Speed: 6.5 km / 4 miles.

Colours: Aubergine. Graphite Blue, Graphite Green, Graphite Grey, Flame Red, Metallic Black. 
Delivery
Due to the weight of the product, an automatic heavy duty delivery charge of £55 is added at the checkout but we would repay some of this if you are near our local areas.
We give a 1 year warranty and 3 months free insurance on all our new scooters so you can buy with confidence.