Welcome to the Fen Mobility Christmas Shop.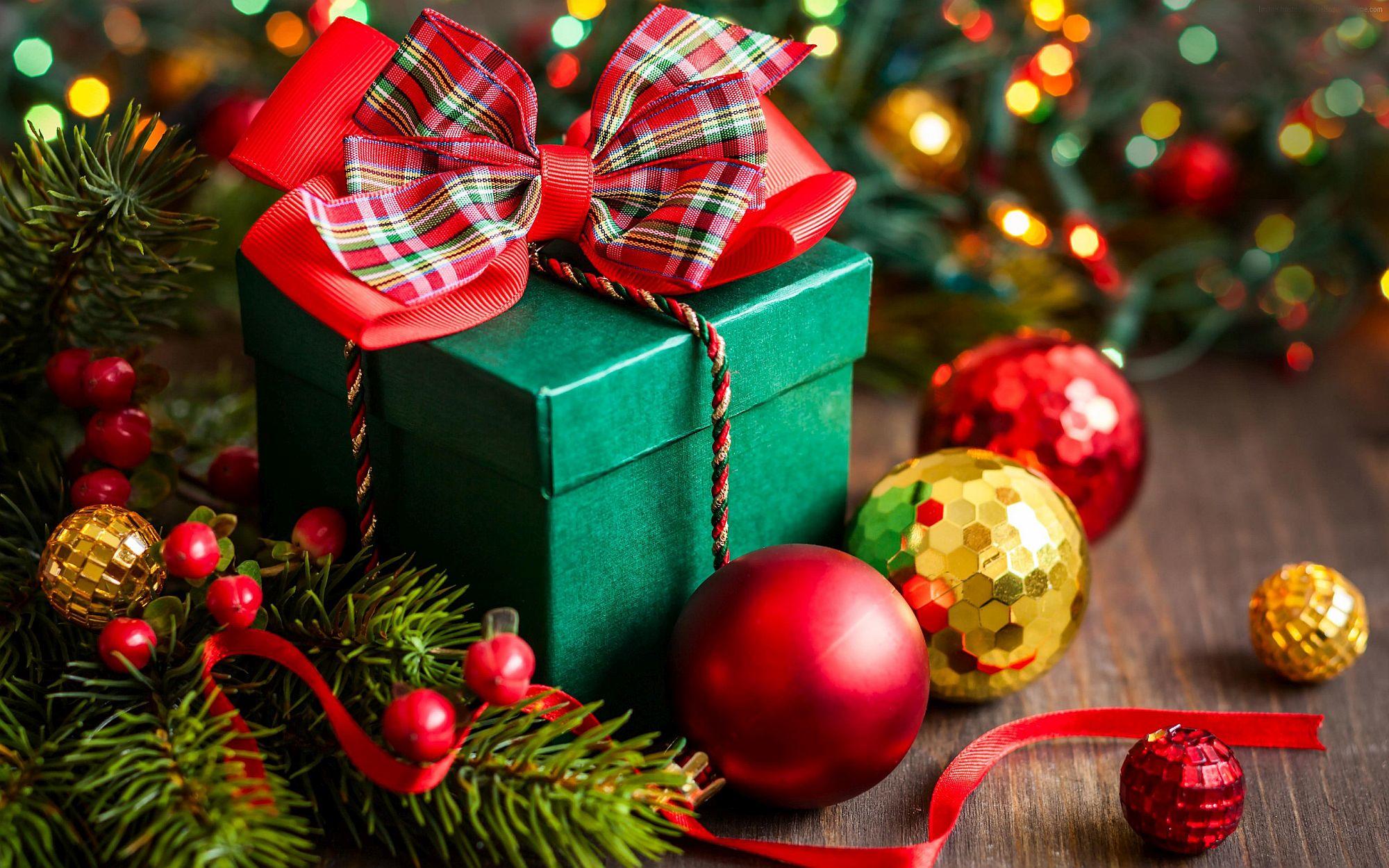 Here is the perfect place for shop for gifts for your friends and family who need a little extra help with their daily activities. We have a range of useful support gadgets plus some fun gifts too.
We have some cosy warm slippers that would be ideal for a man or a lady this Christmas too. Click here to see the complete range.