Jet Gemstone Cushion without Crescent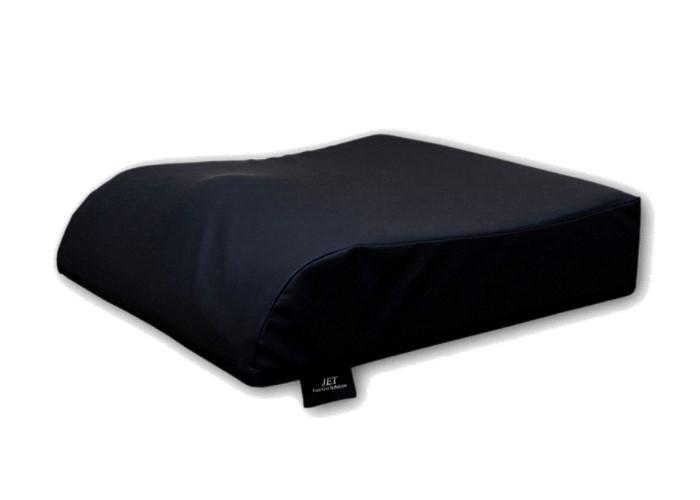 HALF PRICE SALE ON ALL GEMSTONE CUSHIONS.
WAS £120 + vat for cushion without crescent - NOW £60 + vat
The profiled wave design encourages the user to sit back into the soft conforming visco foam within the ischial area. The position helps to encourage good stability and minimises forward sliding for high risk users, and the addition of a pommel will assist with adduction. 
High Risk
Waterlow: 15-20
Weight Guide: 7-22 stones