Glide Sheets HALF PRICE!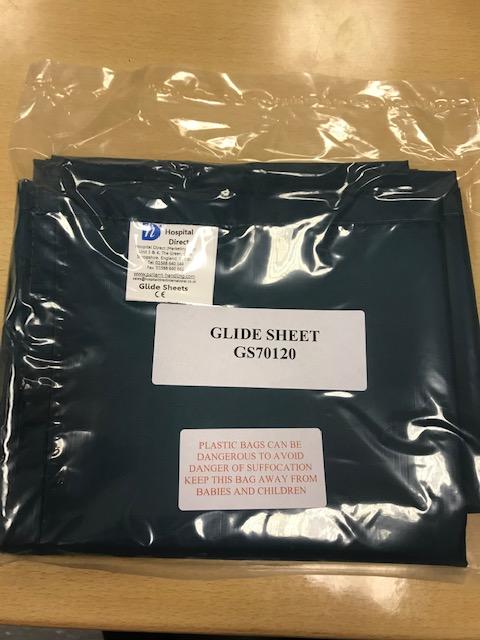 Glide sheets make the transfer of the patient easier. The items are made to reduce friction between two surfaces and make it easier to slide weight across. 
Glide Sheets Size: 70cm x200 cm
Sale price £6.00 each -  Normally £12.60 each or bulk buy 10 for £50.00. Choose the quantity you require from the drop down box below.