FREE PRIZE DRAW
IT'S THE FEN MOBILITY BIG PRIZE DRAW!
Between now and December 15th 2020 we are fundraising for 3 charities; East Anglia's Children's Hospices (EACH), East Anglian Air Ambulance and the Royal British Legion. All donations will be split equally three ways.
When you donate to the charity fund you will be entered into our prize draw. To be entered without donating, please supply your name, email address and phone number to us and you will still be entered into the draw. You can do this by emailing us at sales@fenmobility.com or calling us on 01353 653753.
Fen Mobility will be donating up to £200 worth in prizes and are also match funding up to £500.
Winners will be notified weekly. Follow our social media channels on Facebook and Twitter for regular updates on how much we have raised.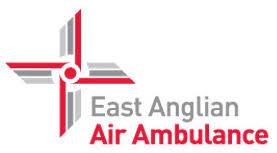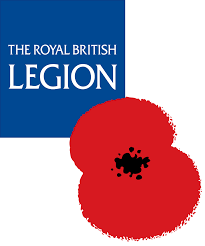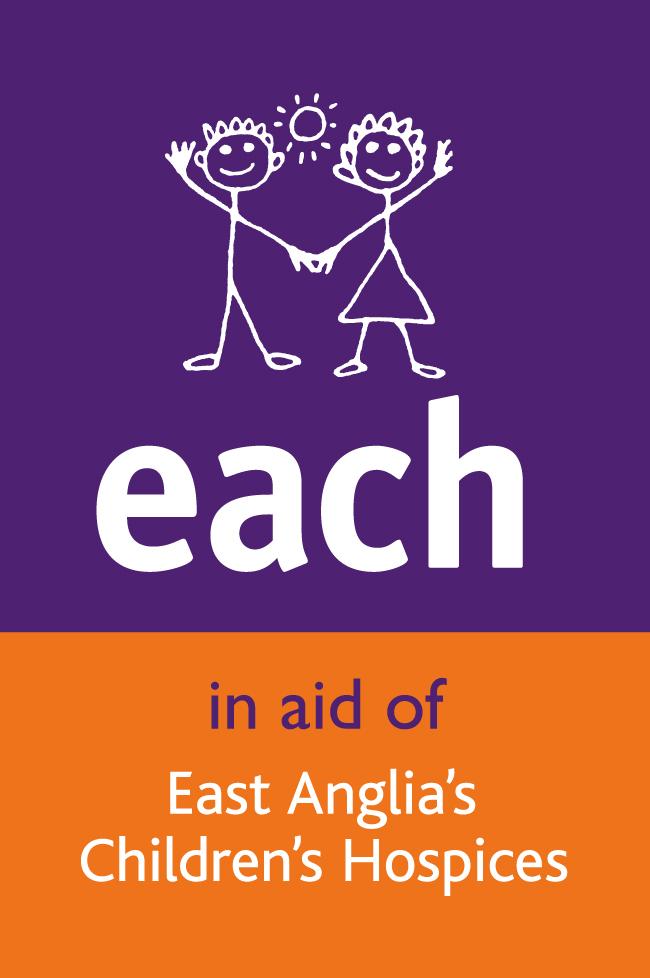 Reg'd charity number: 1069284