Emerald Gemstone Cushion without crescent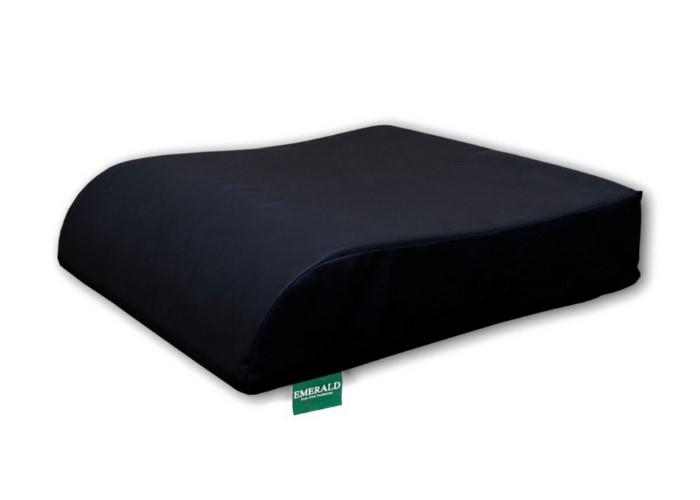 HALF PRICE SALE ON ALL GEMSTONE CUSHIONS.
WAS £110 + vat for cushion without crescent - NOW £55 + vat
The profiled shape is designed to encourage the user to sit into a neutral position, comfortably immerse within the soft visco foam surface. This position helps to prevent forward sliding and the visco provides added protection and improved comfort for lightweight and heavyweight users assessed at high risk.
High Risk
Waterlow: 15 - 20
Weight Guide: 7-22 stones.