Diamond Gemstone Cushion with Crescent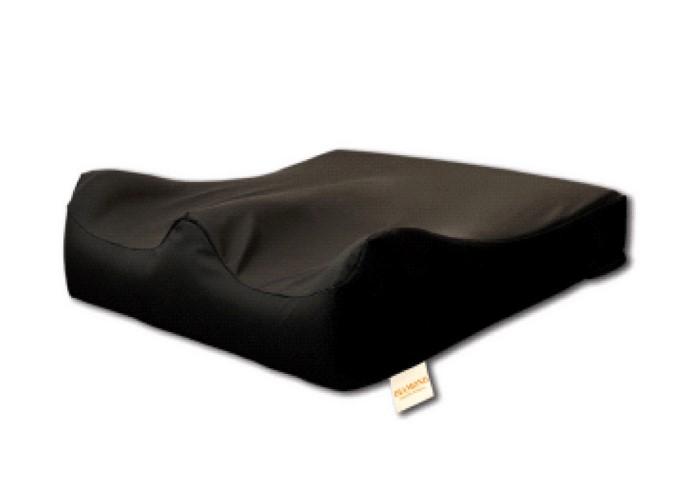 HALF PRICE SALE ON ALL GEMSTONE CUSHIONS.
WAS £130 + vat for cushion with crescent - NOW £65 + vat
A contoured cushion with an integral pommel, abductor side wedges and thigh troughs. It is covered with a soft pliable visco elastic foam to improve comfort and weight dispersion. The cushion has been designed for use where adduction and stability are required without compromising seated comfort.
High Risk
Waterlow: 15-20
Weight Guide: 7-20 stones