Articles
Here are our published articles about our product ranges, events and more. Listed in most recent order.
General Article about the company and what we sell.
Get ready for Summer
Powerchairs Sale
Parkinson's Disease Month #Plan4PD
New Spring Gardening Products
Home Deliveries - Coronavirus
Mother's Day Gifts
National Bed Month 2020
Pro-Bario Bed Frame & Mattress Offer
Sale Ends 29th February
Click & Collect
Sale Continues
New Year Sale
50% off Gemstone Wheelchair Cushions
Winter Warmers
Gift Vouchers
https://bit.ly/33Q8PkS
Black Friday
Christmas Shop.
The cabin Car.
Purple Tuesday - Making changes to enable disabled shoppers an easier experience.
Keeping warm this winter with a scooter canopy.
MacMillan Coffee Morning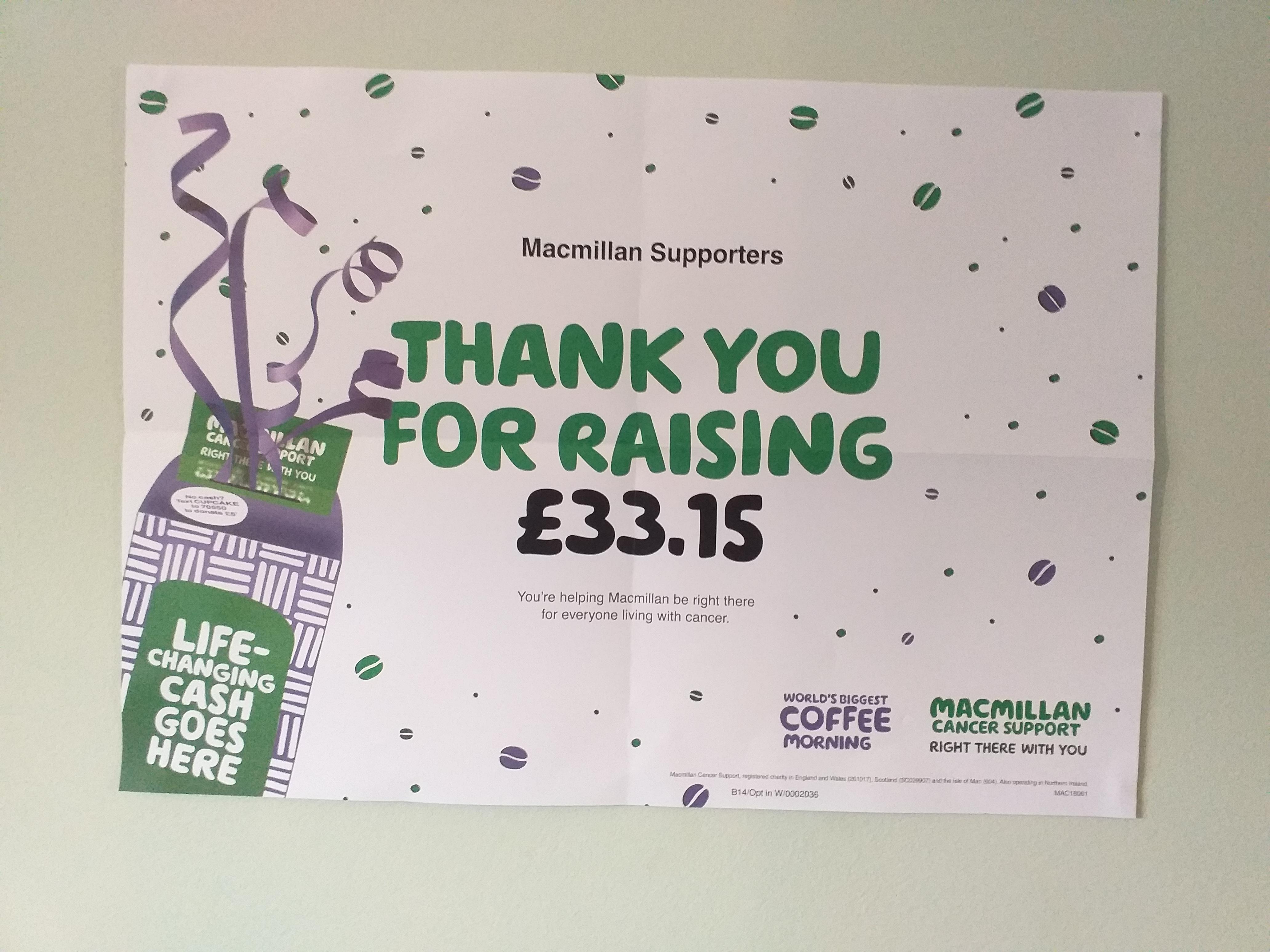 Summer Sale
EZ Rollator
Obesity
About Fen Mobility