Articles
Here are our published articles about our product ranges, events and more. Listed in most recent order.
Sale Continues
New Year Sale
50% off Gemstone Wheelchair Cushions
Winter Warmers
Gift Vouchers
https://bit.ly/33Q8PkS
Black Friday
Christmas Shop.
The cabin Car.
Purple Tuesday - Making changes to enable disabled shoppers an easier experience.
Keeping warm this winter with a scooter canopy.
MacMillan Coffee Morning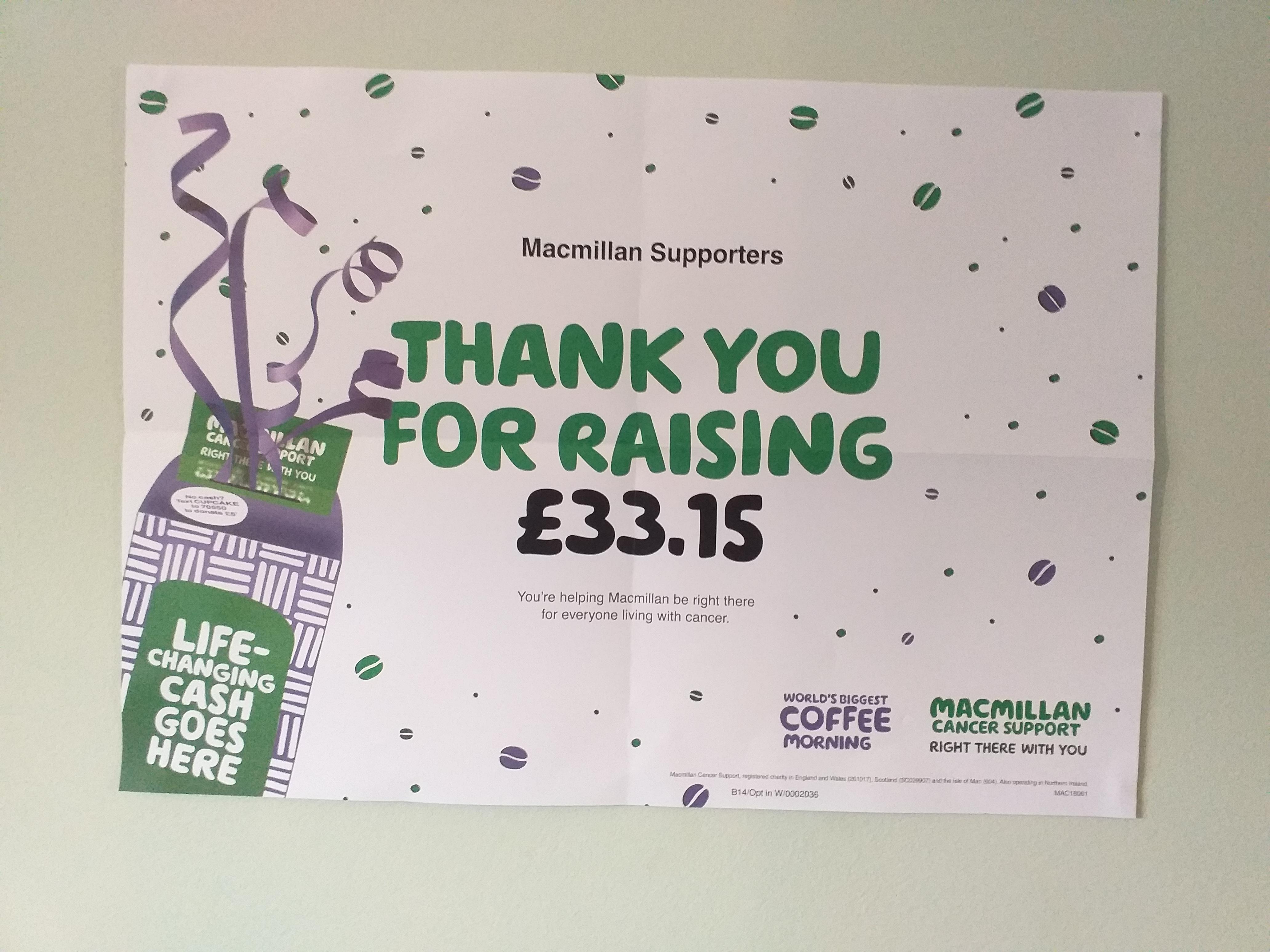 Summer Sale
EZ Rollator
Obesity
About Fen Mobility